Madheens Nateesha AHR# 677216 Grey FILLY 4/26/2018    

Shaikh El Farid x Madheens Silvereen       Strain: Dahman

By Parentage LFS Negative, SCID CLEAR & N/N for CA  

Tail female to FARIDA 

A very tractable filly, laid back attitude and sweetest disposition.  

Sihr El Kadeen  AHR# 677689

Anaza El Kadeen x Maisa El Farida

LFS NEGATIVE; SCID CLEAR & N/N for CA

Bred in the Strain Abeyyan

Bay Colt born August 2, 2018

A flawless individual....Show Colt, Herd Sire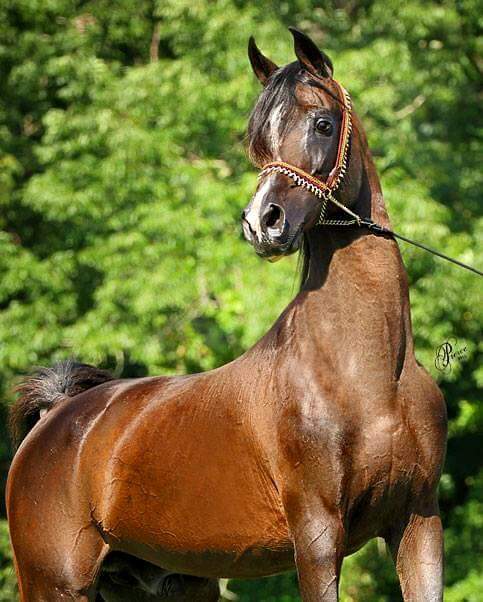 Reference Stallion

Anaza El Kadeen

owned by

Josh Lavorgna of Kisra Arabians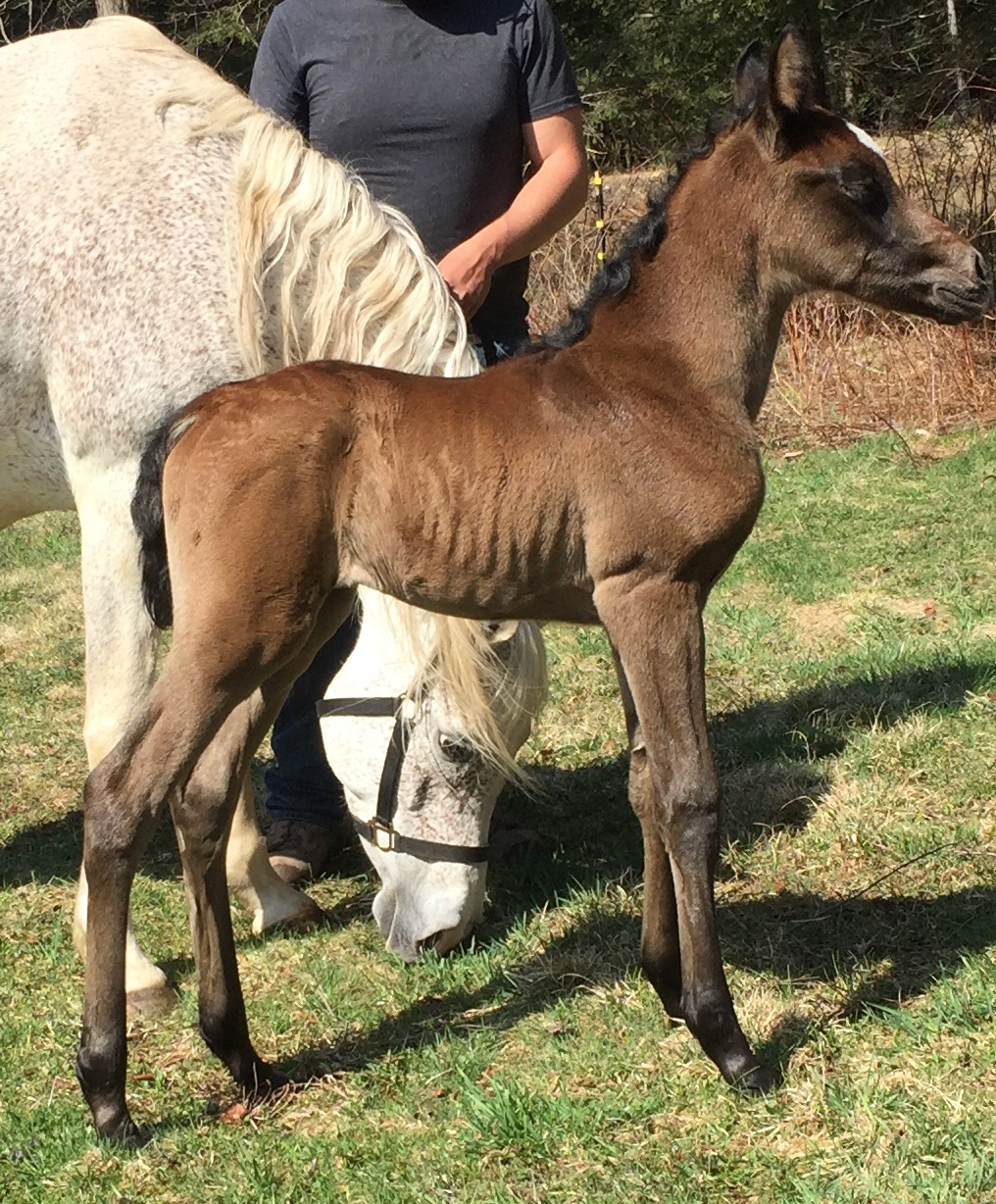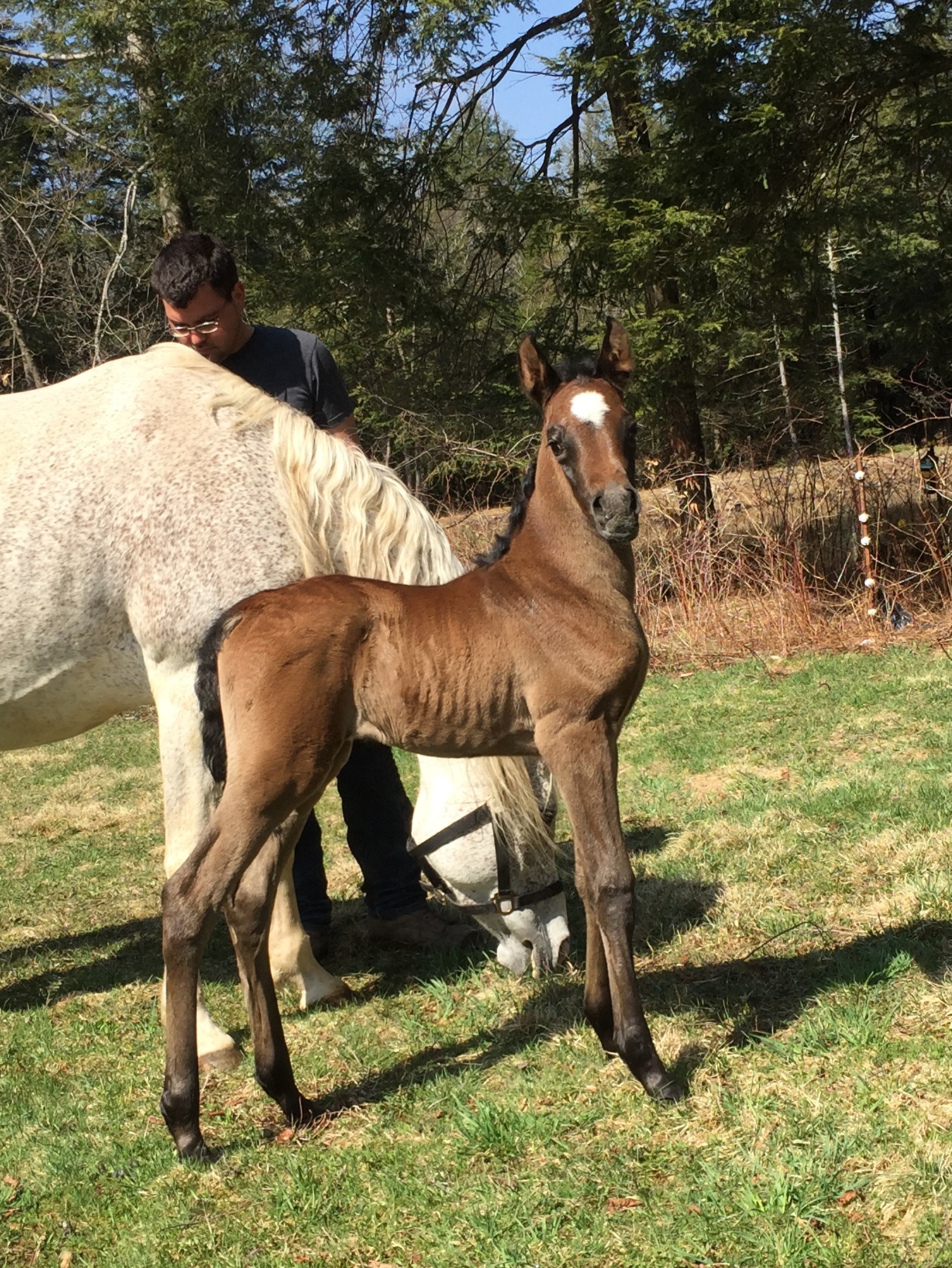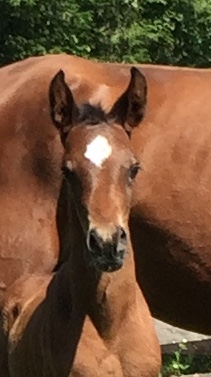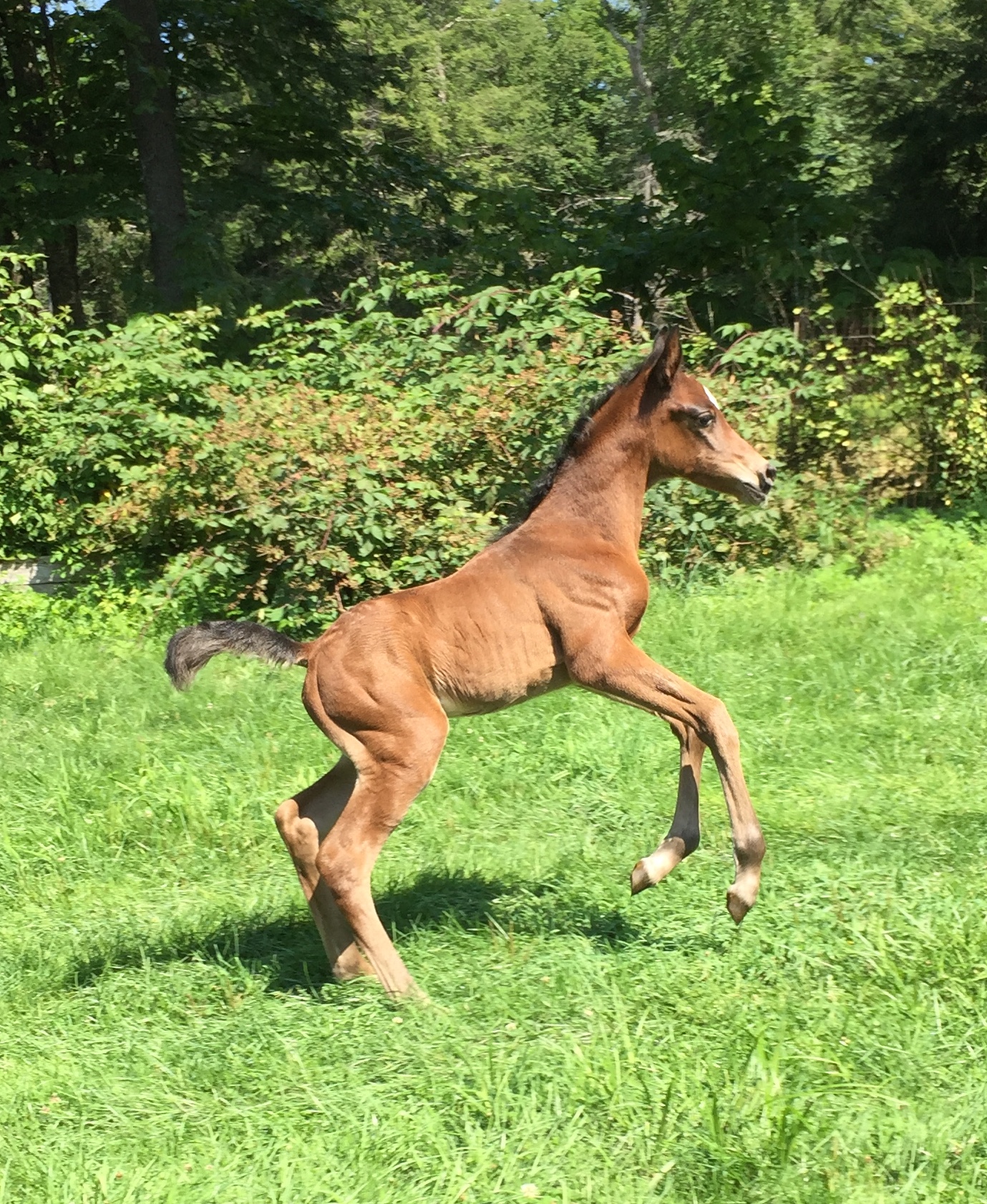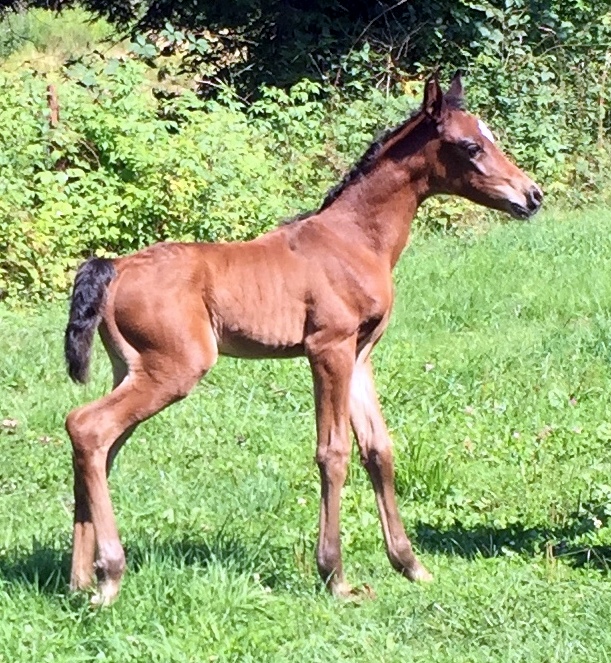 All 2018 FOALS ARE FOR SALE

2018 foals for Sale

2019 foals are not dues till July and August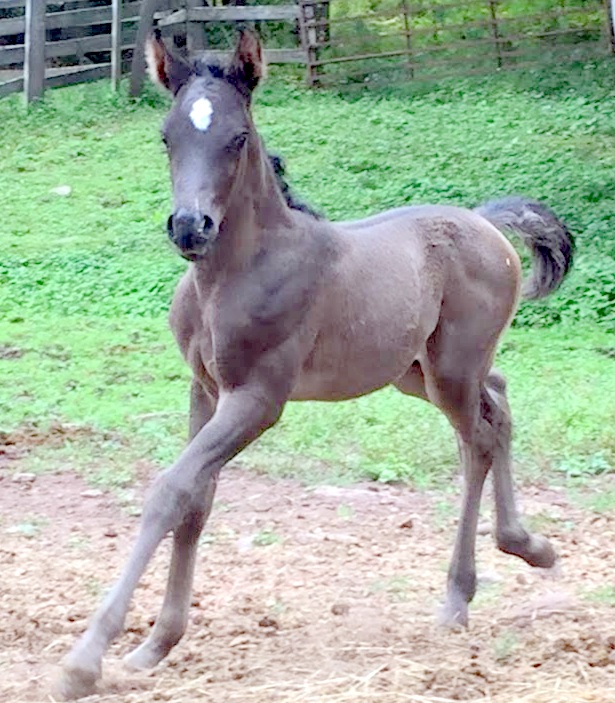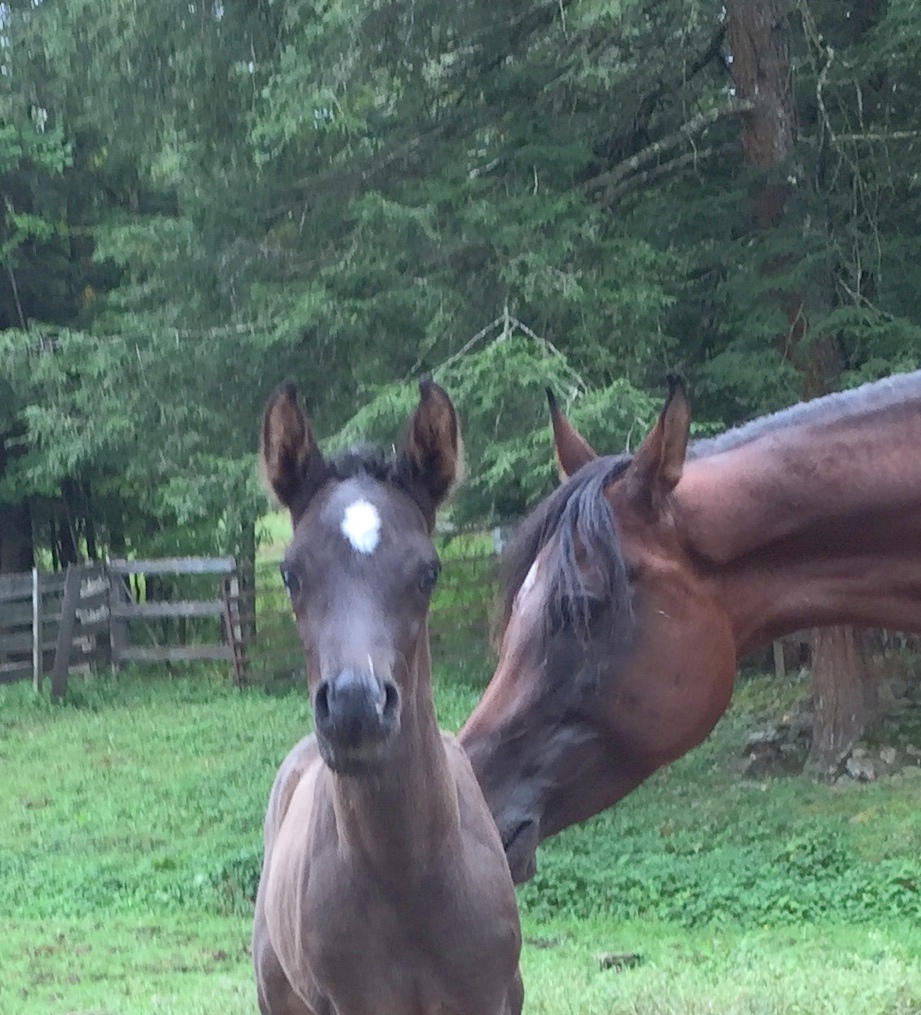 Ali Bahim Kadeen AHR# 677690  colt Anaza El Kadeen x Fahdeelah Ajiba  August 16, 2018 Abeyyan Strain 

LFS NEGATIVE; SCID CLEAR; N/N for CA

Tail Female to Magidaa.

This colt has a very compact structure.