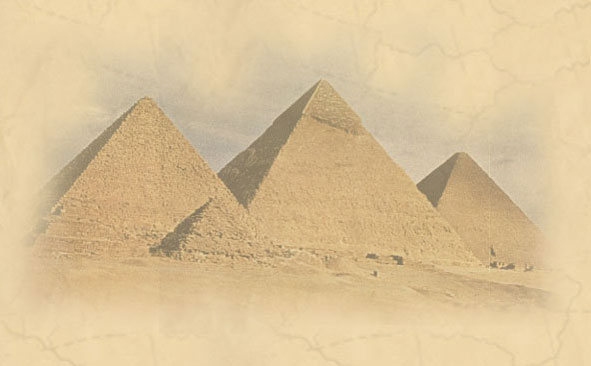 Alshaji Ahad       AHR#660975  Kamal El Farid x Madheens Silvereen
6/25/2013   Grey FILLY  Strain: Dahman  Stands 15.1 hh

By Parentage LFS NEGATIVE; SCID CLEAR & N/N for CA              Tail female to FARIDA

Being worked under saddle

A quality filly for the discriminating buyer and reasonably priced.

MARES and FILLIES  

click on their names for a pedigree

2007 Grey Mare,    15. hh

(Co-Owned)

(EAI Silvereen x MB Deseena)

LFS NEGATIVE;  SCID CLEAR; N/N for CA

Strain: Dahman -

TAIL FEMALE TO FARIDA

AN OUTSTANDING BROODMARE

Trained to saddle         Sound no vices.

A Double Imperial Madheen bred mare.

OPEN for 2019 Excellent mother and easy breeder.  Her dam MB Deseena is by Imperial Madheen as well as her sire carrying the Imperial Madheen blood – MB Deseena is the dam to the sire of the 2018 Supreme Champion Stallion at the 2018 Egyptian Event and his FULL Brother Sold to China    

Ali Ajiba x MB Deseena (Imperial Madheen x SF Desert Flower)

LFS NEGATIVE;  SCID CLEAR; N/N for CA

Strain: Dahman

A POWERFULL MOVING MARE                 REASONABLY PRICED

PRODUCING  EXTREMELY BEAUTIFUL QUALITY FOALS

IN FOAL to Shaikh El Farid for 2019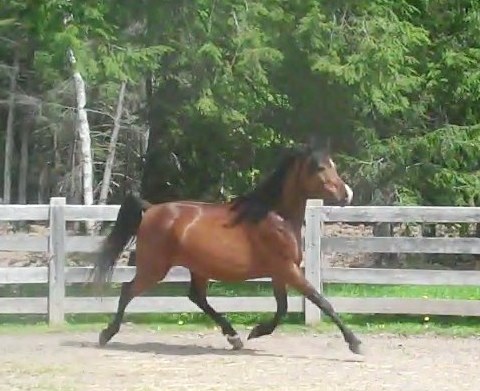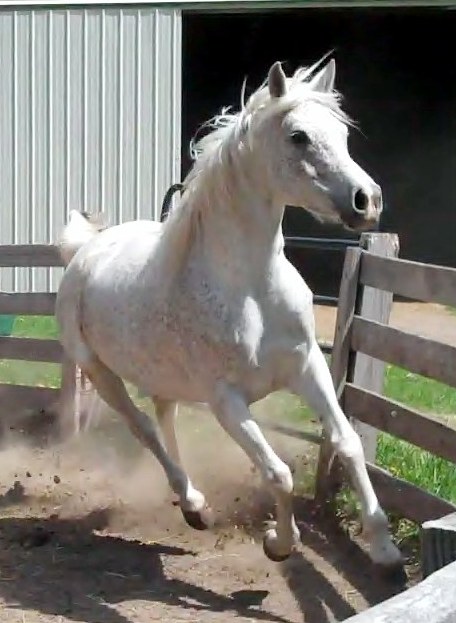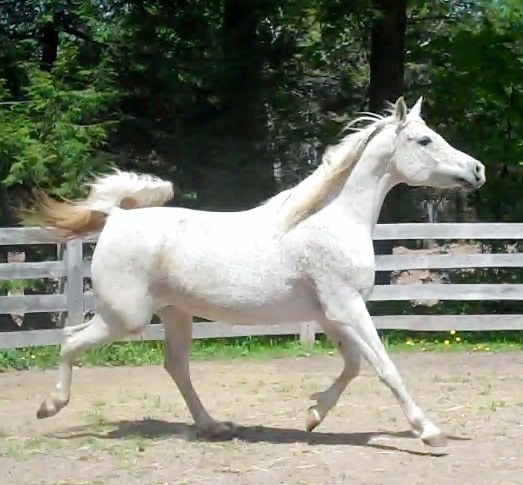 You Tube Of Shaji started under saddle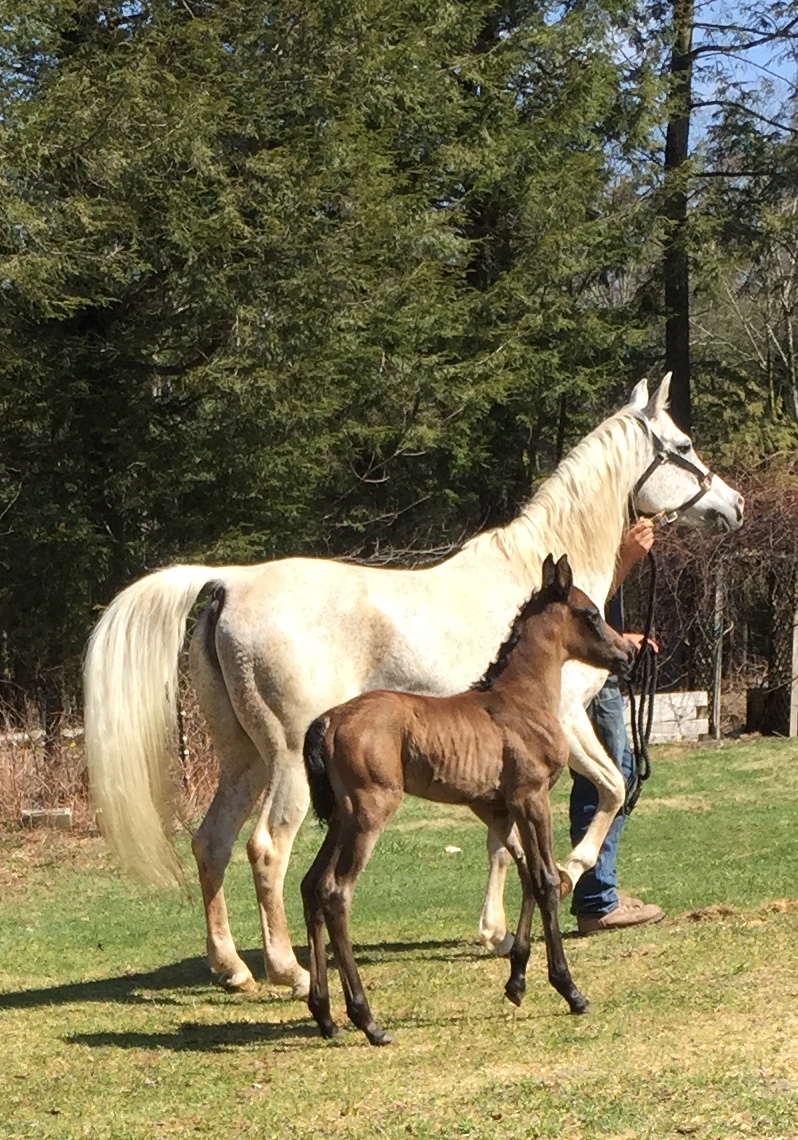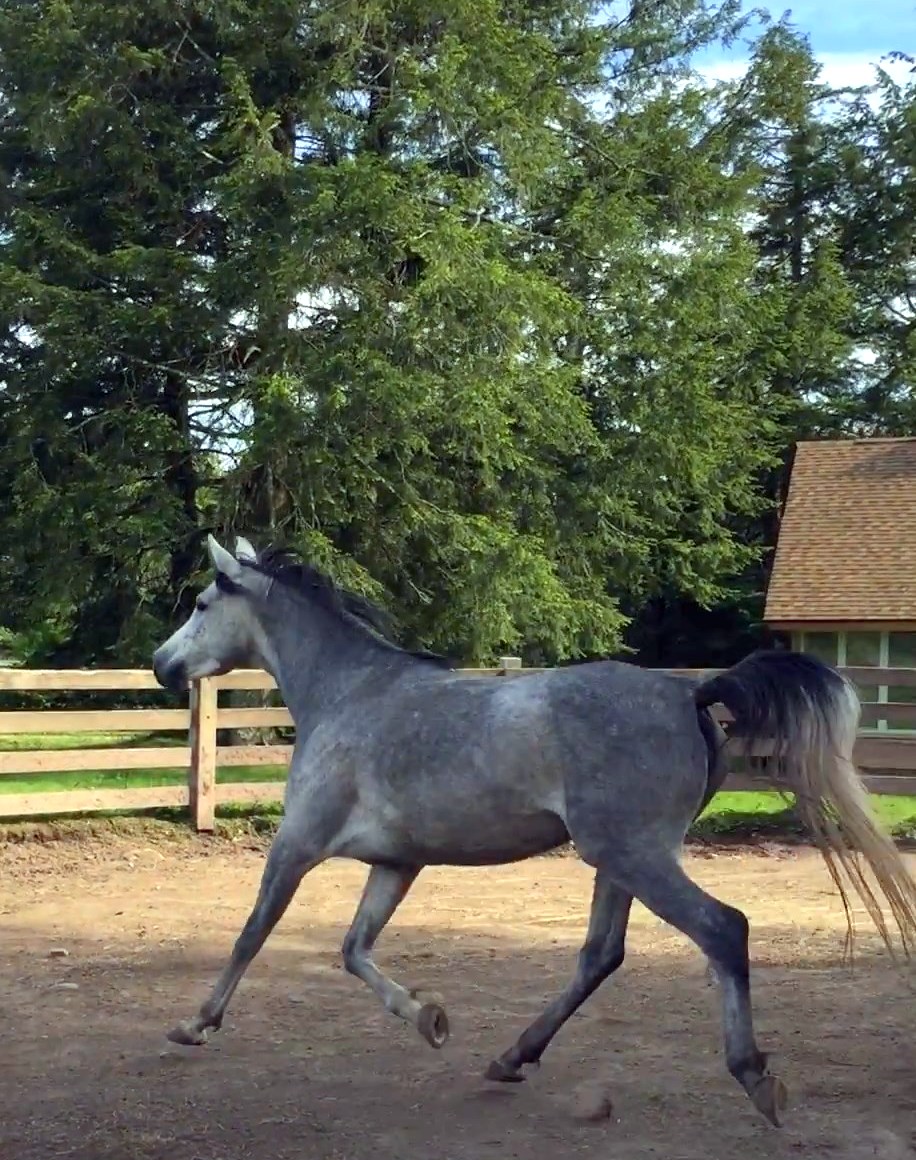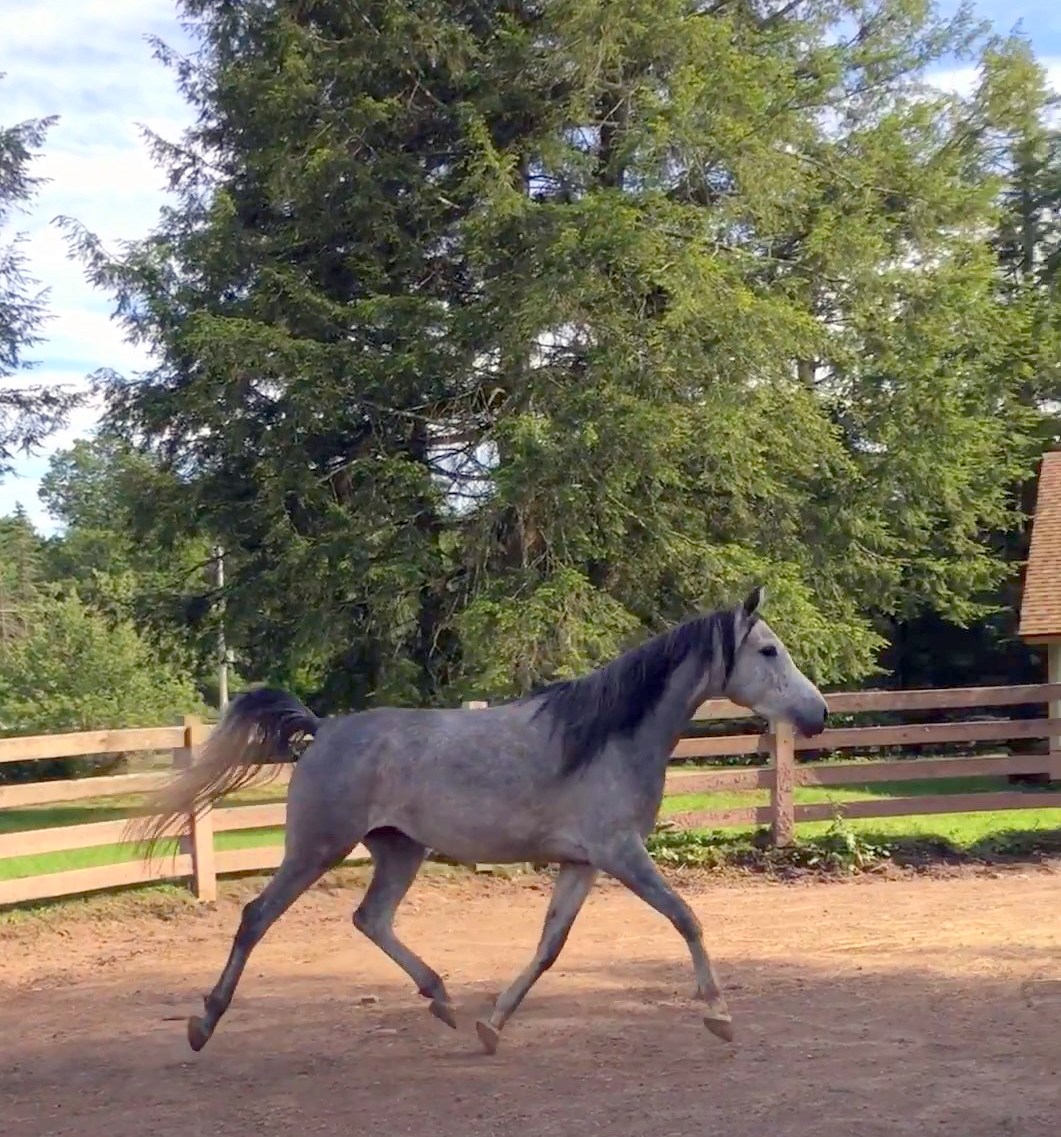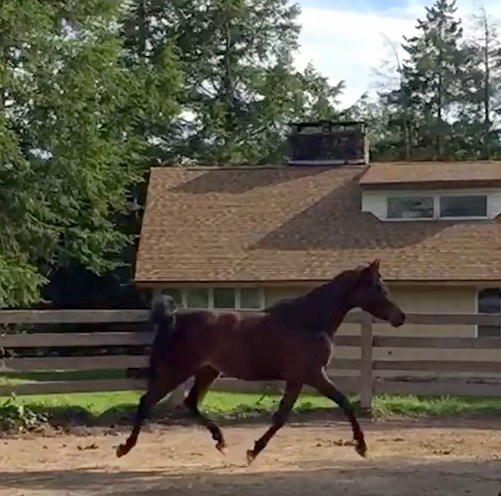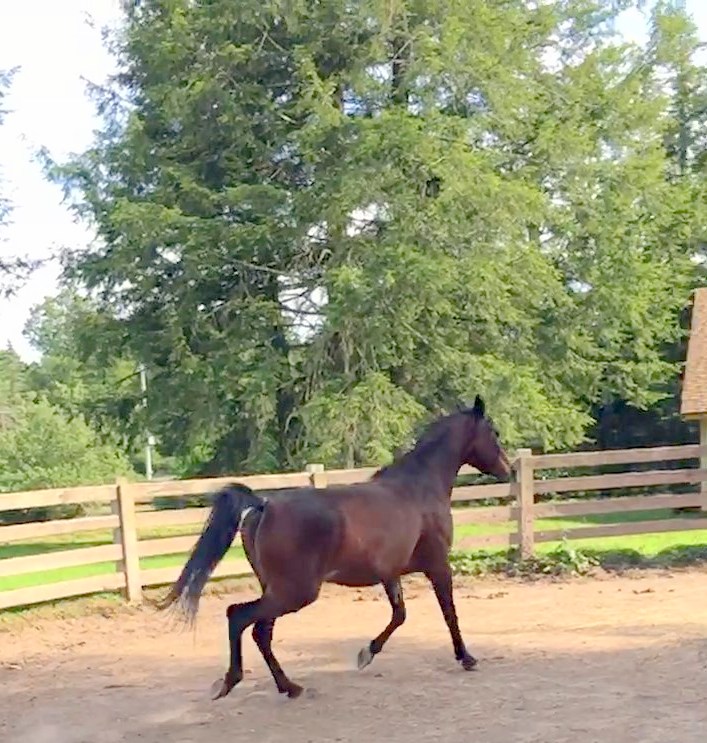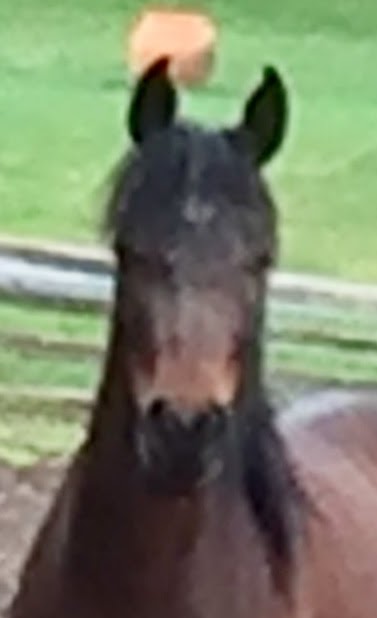 Shaikh El Farid X  Iswad Nefertiti

Dahman Strain        Bred to the black  Ali Fahim for 2019

Jaz is a smooth bodied filly, sweetest of dispositions, no vices.  She has been slow to mature and is now ready to be put under saddle.