We are so proud of the fact that some of the progeny of our stallions and mares are being used for Competitive Trail and Endurance riding, following in their native Arabian ancestors footsteps. 

                   BLOOD DOES TELL....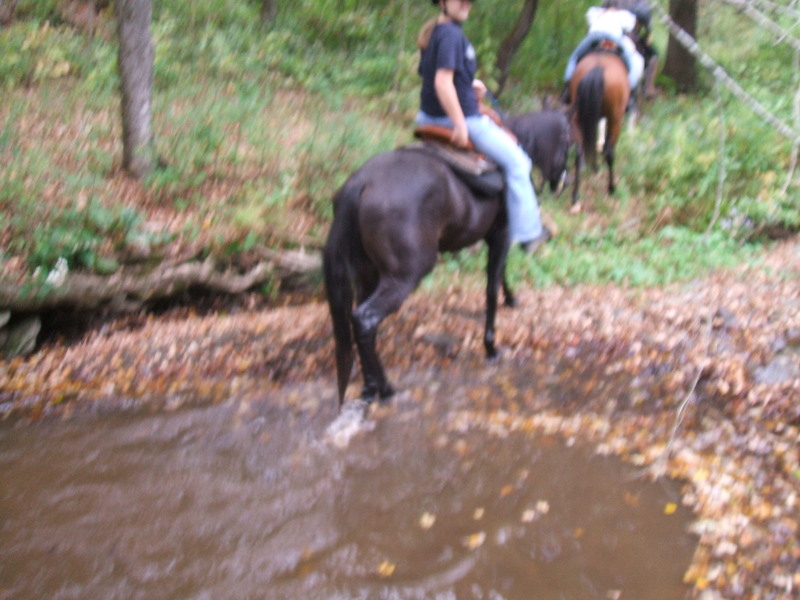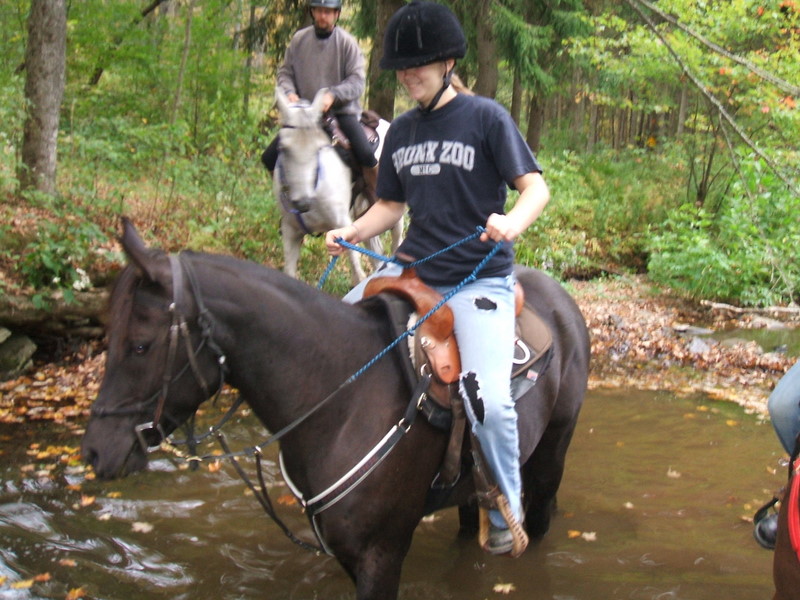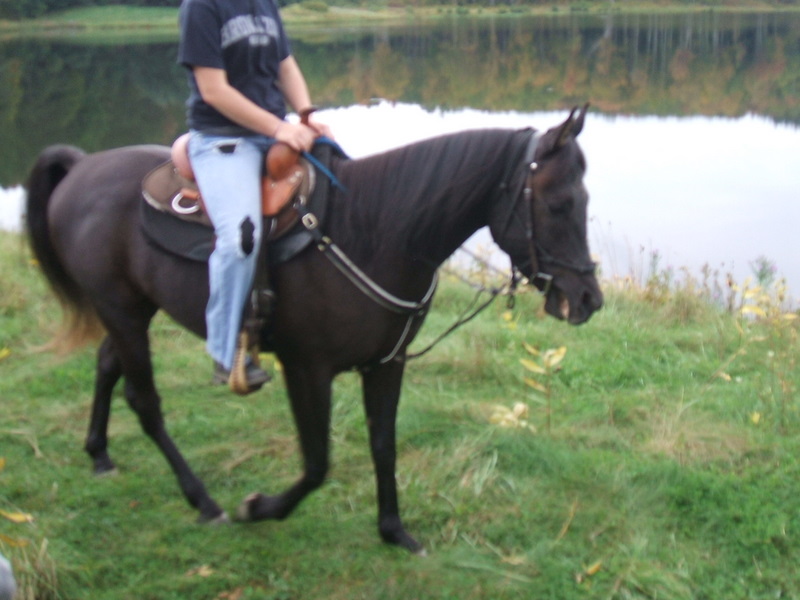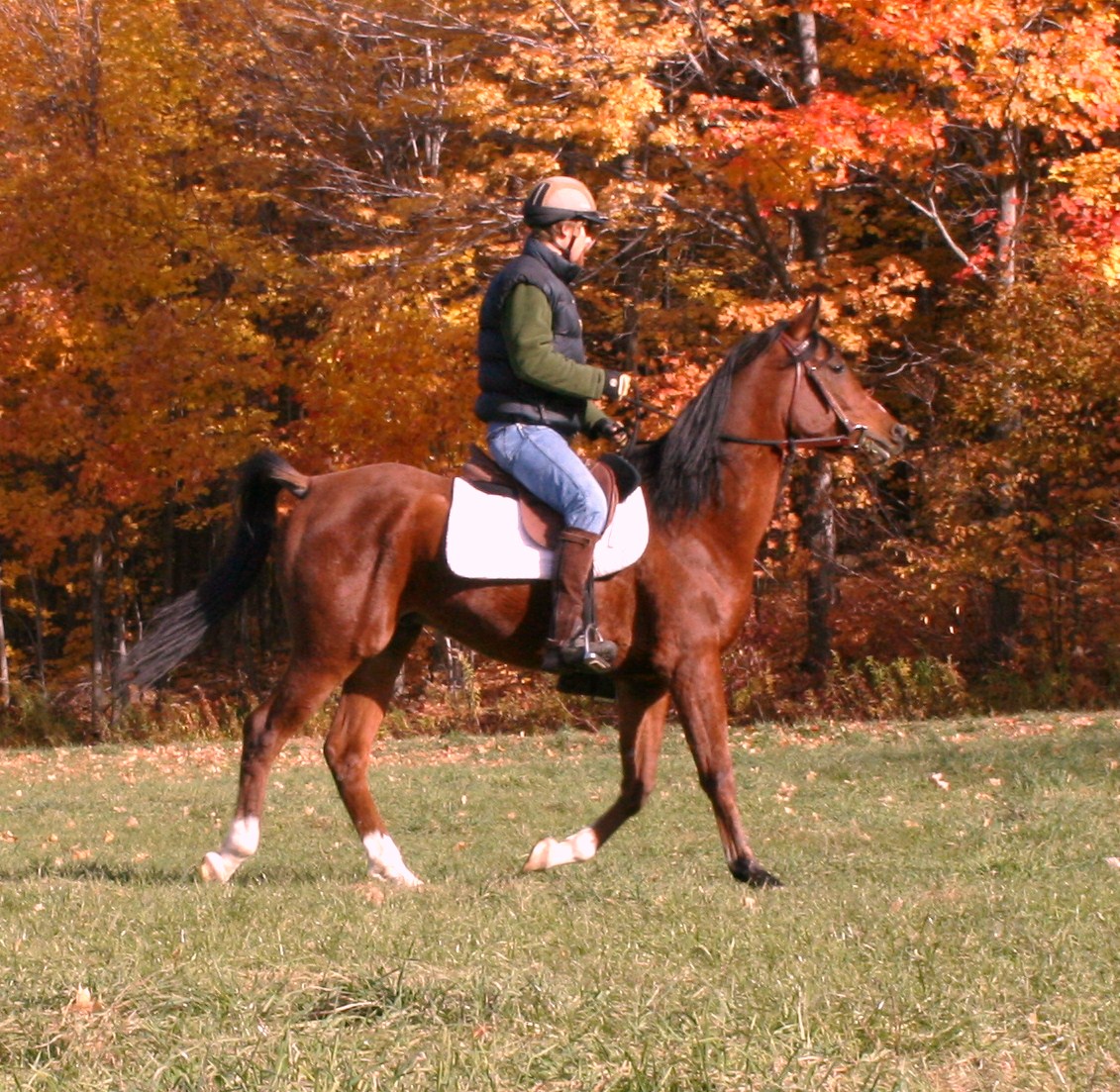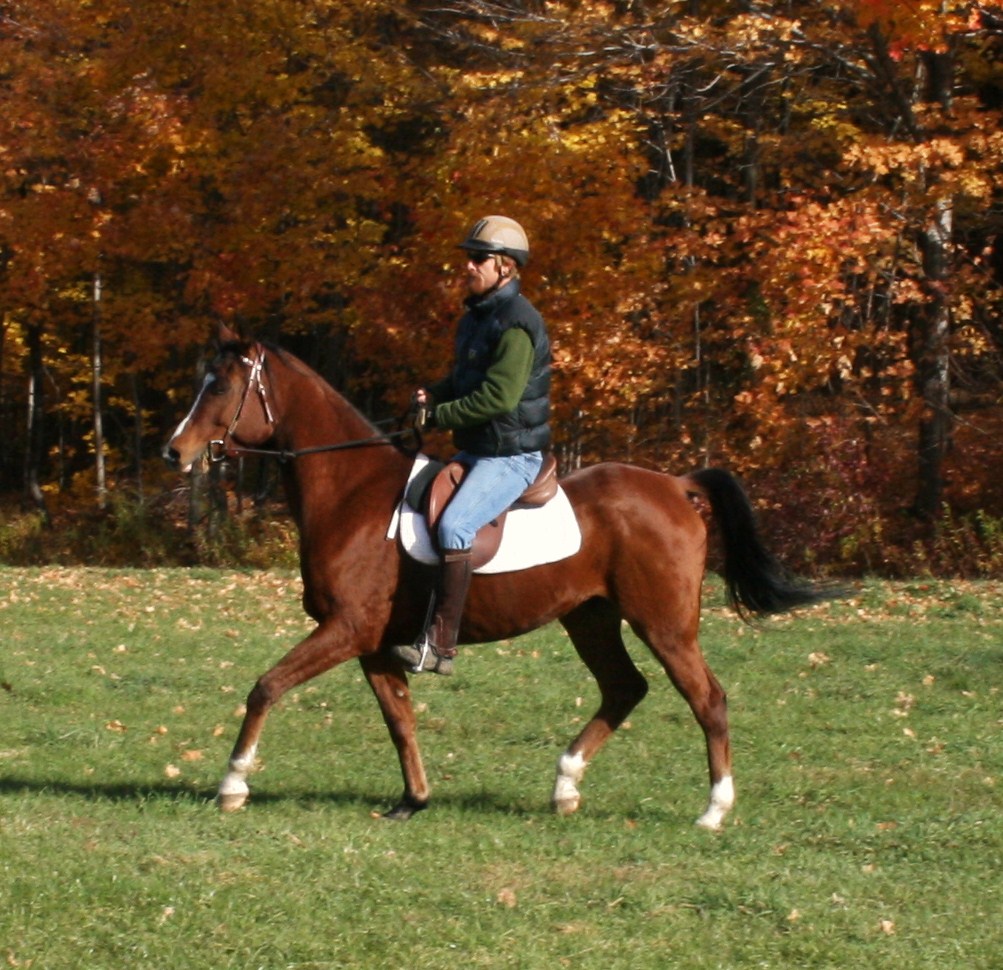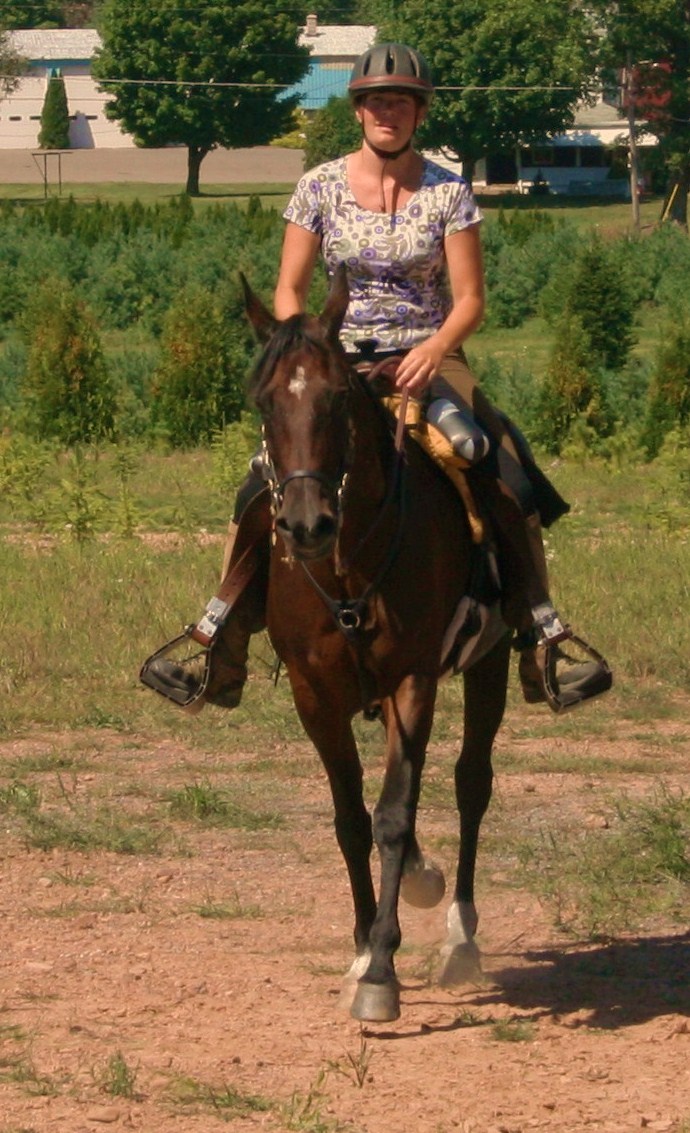 TWIN BROOK FARM

Out and About

Hafiz Fahim

Al Aswad Amir x Nasama Halima

a new experience and loving it...

Hafizas Star at the Leverett, Ma. Ride with Tim

Ali Naadir

Ali Ajiba x Hafizas Star

aka: Hoot

Tim up, at Mohonk

Kristy on Star at the 2010 Coal Cracker Ride in PA. 

At the Grafton ride  she was Res. Champion, and 

Grand Champion at the Burnt Hill ride in the Fingerlakes with a score of 98.5

Hafizas Star

Al Hamis (Almawardy+) x Maree El Jezabel (Almawardy+)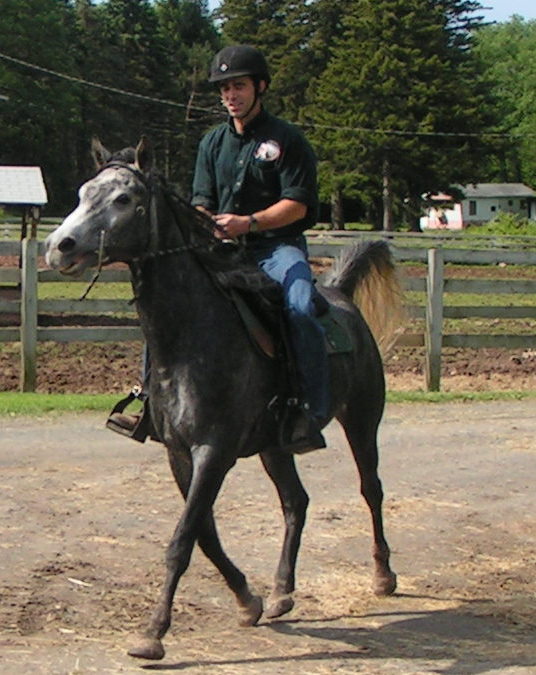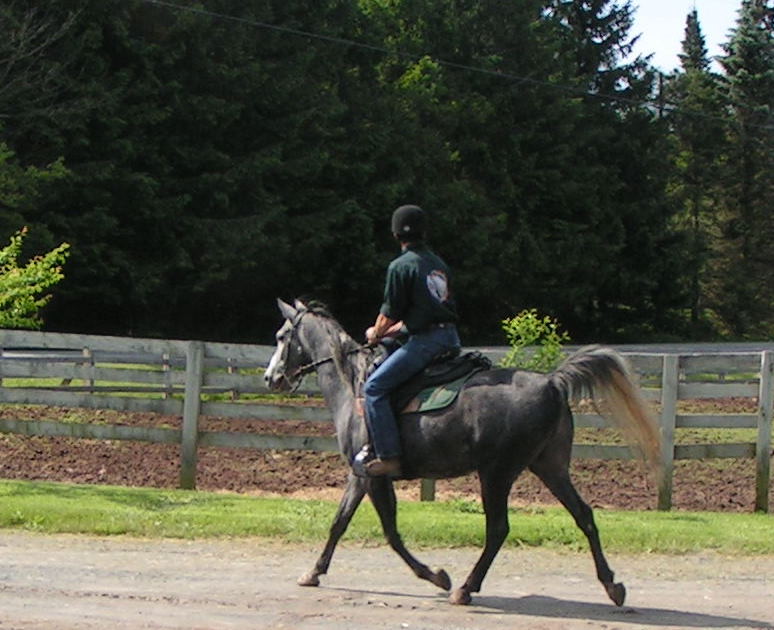 Ibn Iman

Al Aswad Amir x Iman EAO

Mike Van Blargan has been training Ibn with CTR as the ultimate goal. 

Ibn has recently been sold to a wonderful home and happy to be working for his new owners.

Kristy and Hafizas Star at the Coby Ride

Amir Almawardi  AHR#626686           2006 Chestnut Straight Egyptian Stallion

(Al Aswad Amir x Maisa El Bediea)    Al Khamsa           Strain: Abeyyan

LFS NEGATIVE;  SCID CLEAR;  N/N for CA                      Color Test Results: ee aa

Now owned and standing at stud  for Jennifer Fisher of Pennington, NJ and prepping for his first endurance ride.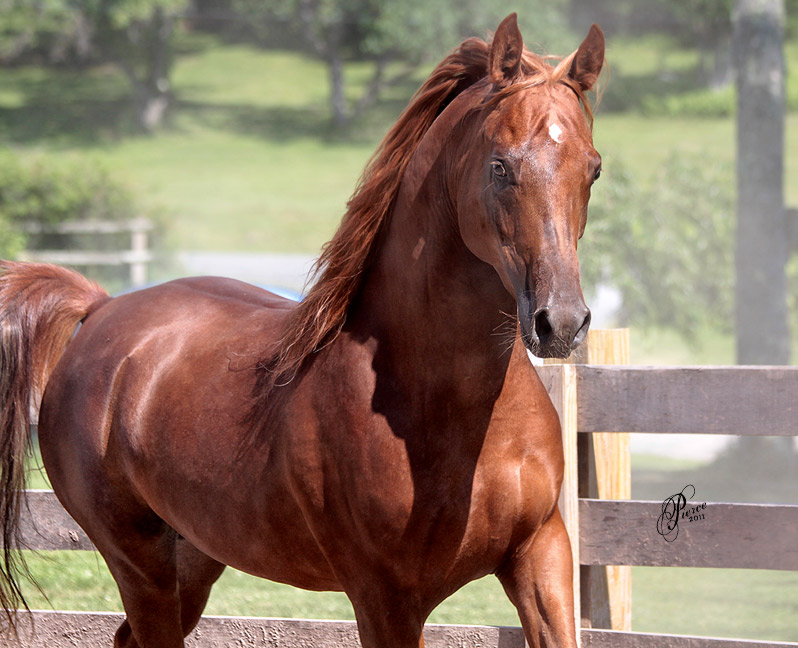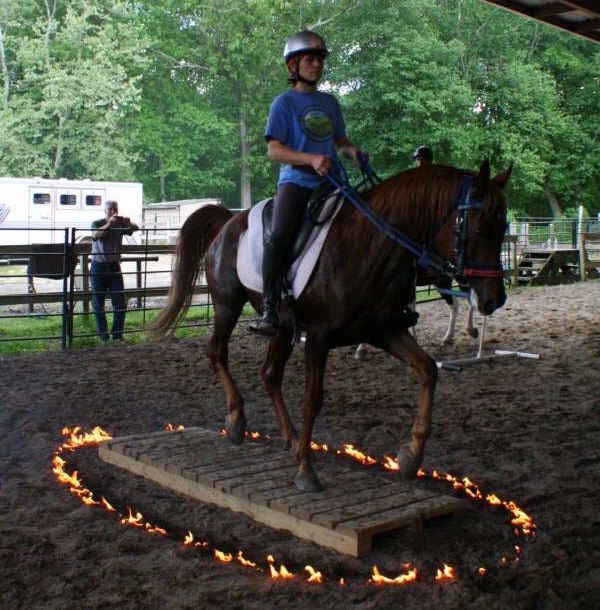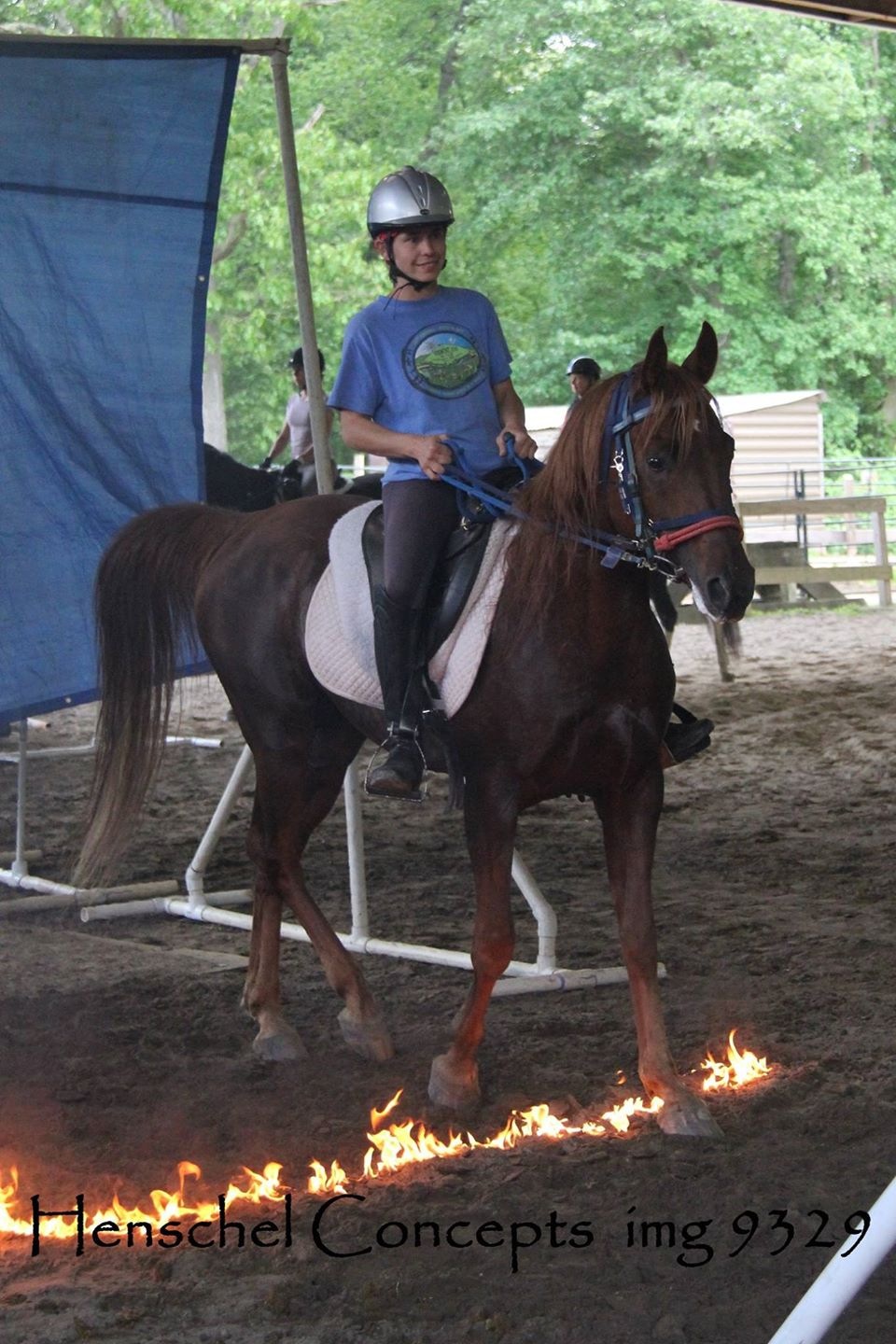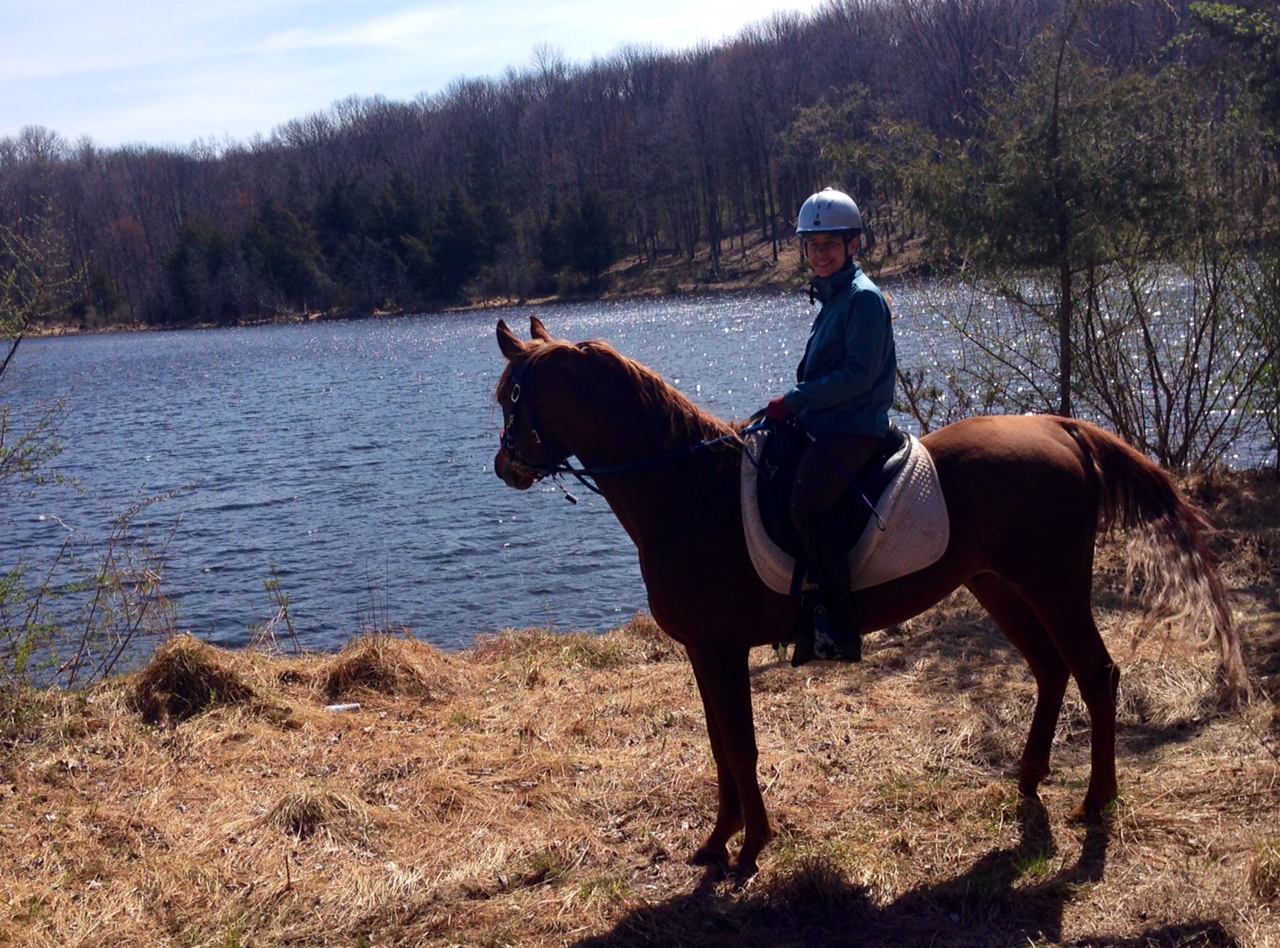 Mounted Patrol Clinic Photos